Gallop House Open Day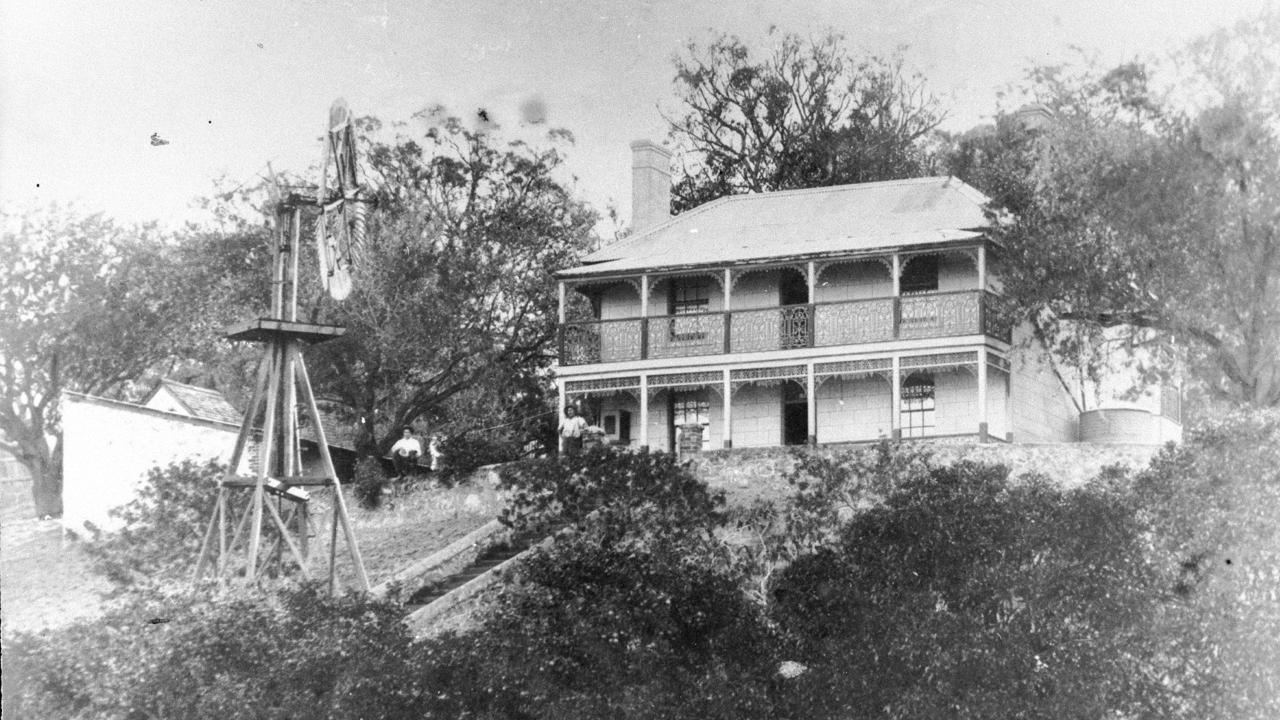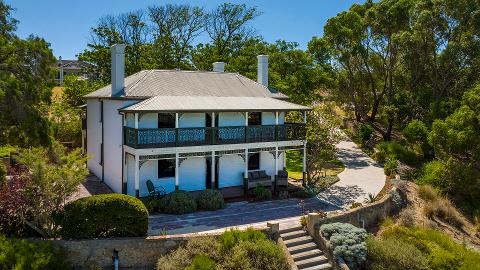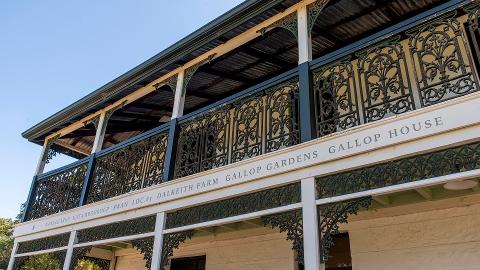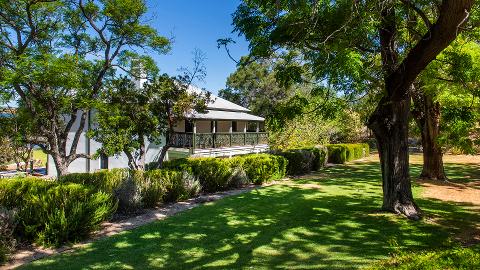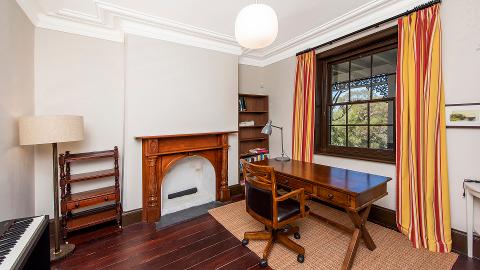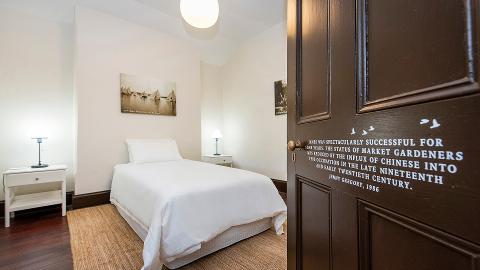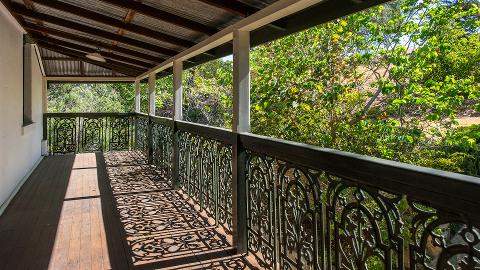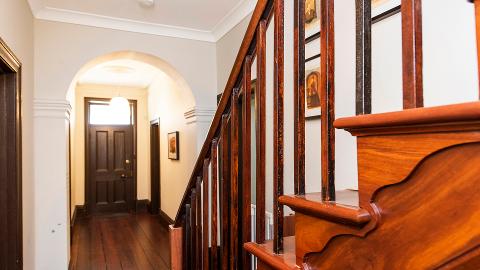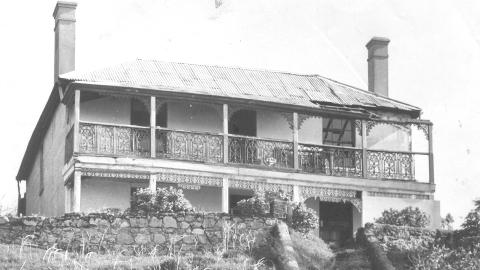 Duration: 1 Hours (approx.)
Location: Dalkeith, Western Australia
Product code: GALL-OD
Visit Gallop House on our special Open Day to learn more about the farm that gave a suburb its name.

Gallop House sits within an area known as Nanulgarup to the Whadjuk Noongar people. It is also the site of one of the first farms in the Swan River Colony.
Adam Armstrong took up the 320-acre Swan Location 85 in 1831 and called it Dalkeith Farm after his birthplace in Scotland.

The Gallop family, who took over the property in 1839, turned it into a flourishing market garden. The existing house was built by James Gallop I in the 1870s on a portion of the earlier farm.

The property fell into disrepair in the 1950s and was saved from demolition by the Royal Western Australian Historical Society.

The National Trust took over the management of Gallop House in 2009 and today it is occupied by the Prelude Composer in Residence.

The Gallop House Open Day is an opportunity for our members and the public to learn more about this important heritage place, the oldest private residence in the City of Nedlands.
Bookings are essential

Gallop House will be open from 1.00 to 4.00 pm on Saturday 7 January 2022.
Please make your booking in the allocated time slots:
1.00 to 2.00 pm

2.00 to 3.00 pm

3.00 to 4.00 pm
Please note:
If you buy a member or concession ticket, you must show your proof of concession or membership card upon arrival

.

Family tickets are for two adults and two children aged 5 to 17.
Companions and carers
We offer free entry for Companion Card holders. Please contact us via trust@ntwa.com.au or call 08 9321 6088 to arrange your booking.
Accessibility

Access to the house is via a steep driveway or long set of steps from the Esplanade. Should you require ACROD parking please contact the National Trust via trust@ntwa.com.au or call 08 9321 6088 to make arrangements prior to booking. The top floor of Gallop House is accessed via an internal staircase.

Refund policy
We do not provide refunds on tickets for a change of mind. If you are unable to attend please contact the trust@ntwa.com.au to let us know.
Historic image credits
Gallop House (Main image) courtesy The State Library of WA 3233B/92

Gallop House before restoration 1961 Nedlands Library Service Local History Collection PIC2269